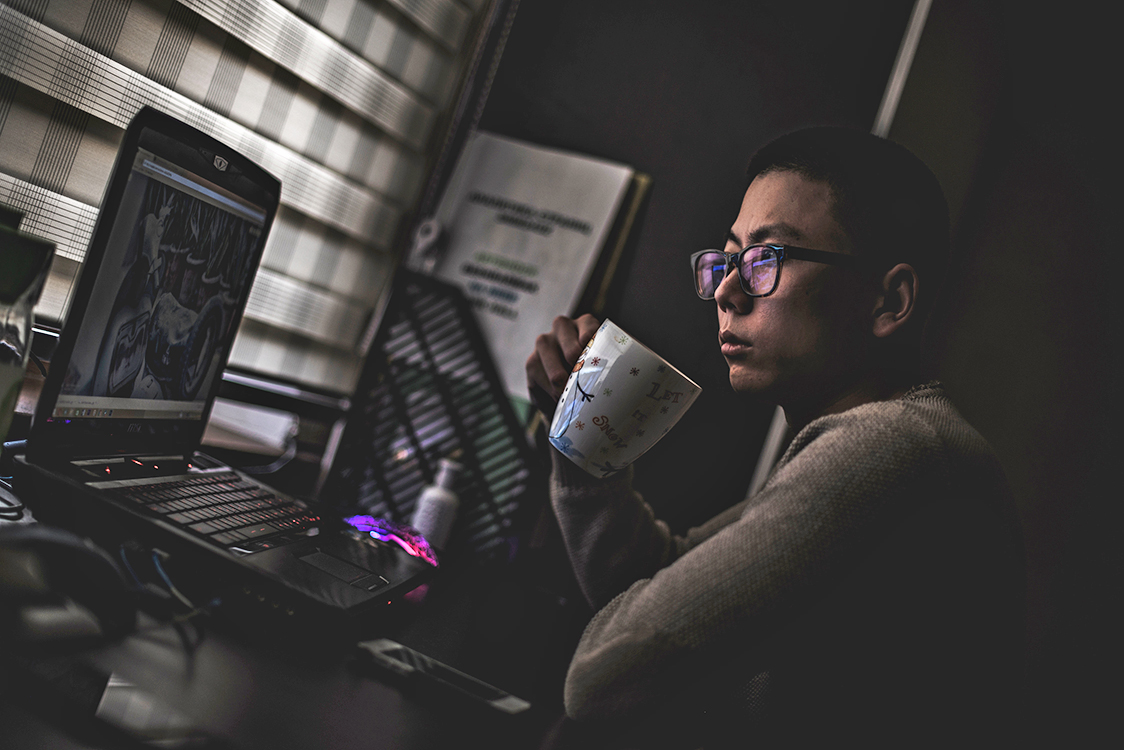 The prefix "uni-" might mean "one", but being in university involves being surrounded by, and having to interact with hundreds or thousands of other people. That might sound like four years of non-stop partying for some, but an agonising period of over-stimulation and social activities for others.
Don't stress yourself, however, if you're more of an introvert and have just started your university journey. Before you make excuses for missing class gatherings and choose modules that involve minimal group work, here are some tricks for taking a break from draining stimuli and yet not missing out on the opportunity to gain vital soft skills.
Join an Interest Group 
Voluntarily signing up for a co-curricular activity sounds like the most counterintuitive move for an introvert. But having a small group of like-minded friends offers the less-sociable a sense of refuge and comfort. You may get to know new people in a controlled setting – say at a meeting for an interest group or a particular activity that you're passionate about – rather than have to make small talk with complete strangers. The same strategy applies for meeting friends at orientation camp activities or group discussions.
Find a Relaxing Activity 
But if the idea of regularly attending group activities after a long day of classes and discussions sounds exhausting, plan pockets of time in your weekly schedule to learn a new activity that allows for solitude and down time. Think meditative yoga classes like those conducted by  or the  at SMU. You could also look to more solitary activities like learning how to code or sports like roller blading or cycling.
Take a Break at a Quiet Spot
Plan opportunities for "alone time" throughout the day. After a highly stimulating seminar, seek out quiet areas where you can enjoy a silent lunch hour or catch up on reading to decompress. This is the best time to tune in the quiet and reset your senses. Conduct some stealth reconnaissance to discover spots on campus that few people would visit. Know where's the best space to enjoy peace and quiet? Museums.
Being right in the middle of the arts and cultural district, there are loads to choose from. Pick your favourite from amongst the , , ,  and more. It's a short walk to any one of these spaces and a perfect chance to sit down and contemplate an exhibit in silence.
(Psst…General admissions are typically free for Singapore citizens and permanent residents. Otherwise, overseas students and teachers often have concessions too!)
Avoid Crowds 
Think ahead and avoid areas where the masses congregate. For a start, pack your own lunch and steer away from the canteen or popular cafes at meal times. Or head to popular spaces like the library at off-peak hours like early in the morning or later in the evening, when folks are busy catching some zzz's or at practice with their student clubs.
Embrace Interaction (Strategically)
The idea of starting — and maintaining — a conversation with so many new folks might be daunting. Instead, turn the attention to the other person.
You'll find that many people like talking about themselves or their own areas of interest, so ask meaningful questions that allows the other party to lead the conversation while you maintain a thoughtful listening ear and not having to wear yourself out thinking of something to say. Be sure to sincerely take an interest in the person you're talking to, and who knows, you might just make yourself a new friend.
This article was originally published on The SMU Blog.