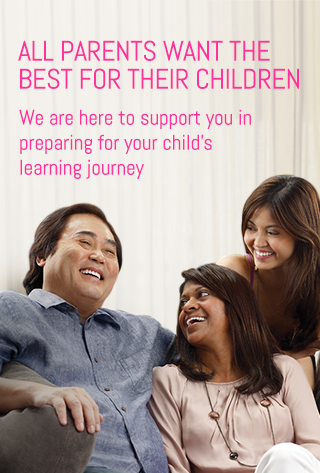 Considering SMU For Your Child's University Education?
We hope you can find all the information you need to help you and your child make an informed decision to embark on a transformative learning journey with us.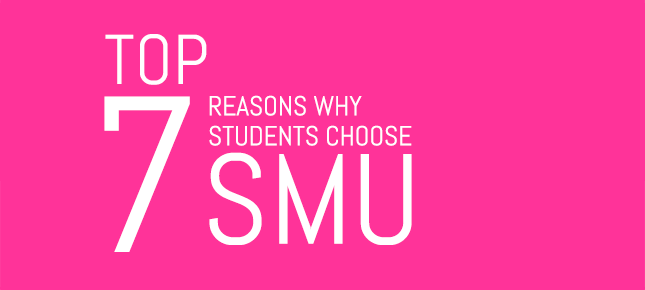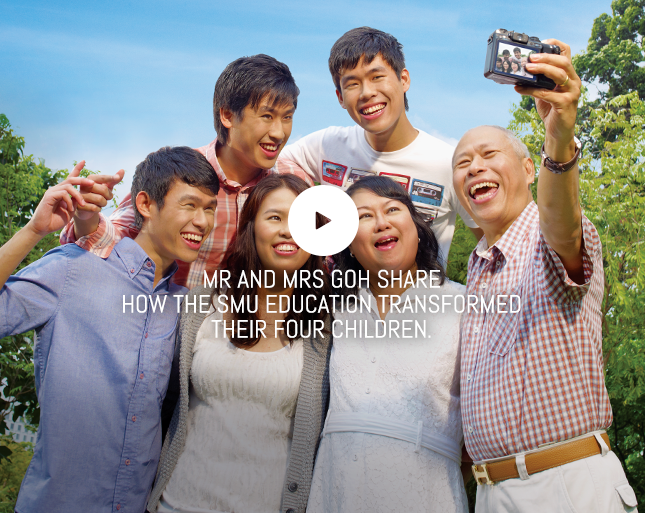 1. Interactive Learning
It is all about speaking up and sharing your thoughts through active and engaging discussions in small seminar-style classes. Your child will become bold, confident and articulate – ready to face the world.
2. Innovative Curriculum
A revamped SMU curriculum gives your child a total skill set that consists of hard knowledge skills, soft people skills and 'heart' skills. This way, he/she will emerge a well-rounded, socially and ethically responsible individual, making a difference in work and society.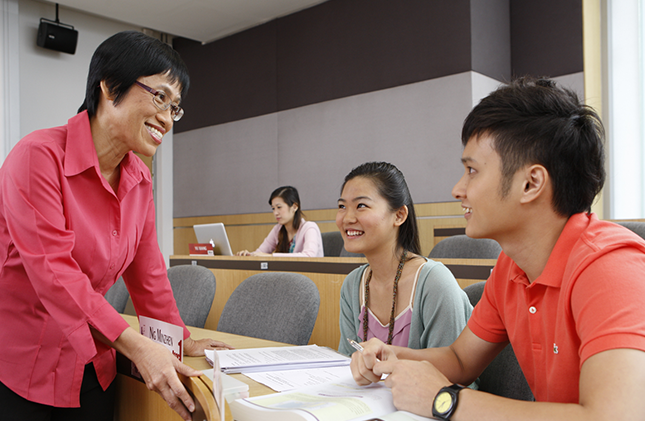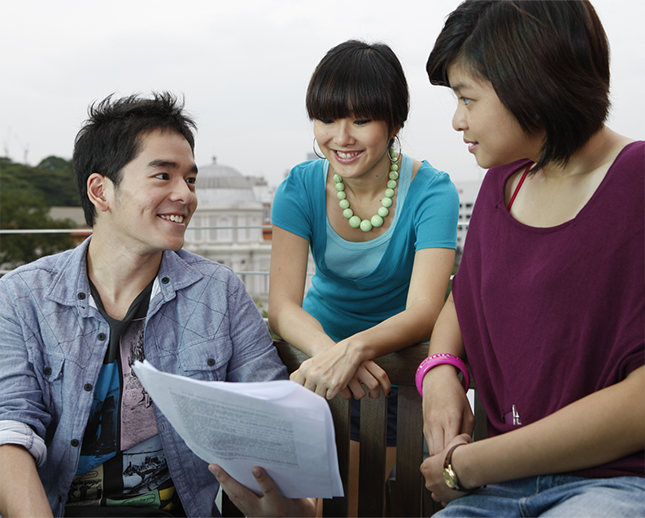 Our 320 faculty members from 30 nationalities are leaders within academia and the industry. Our highly qualified professors are always looking for ways to innovate and improve teaching so that your child is trained to be an effective thinker and learner.
4. Double Degrees And Second Majors
15 Double Degrees and 41 Second Majors
With the flexibility to choose from 15 double degree combinations and 41 second majors, your child has the opportunity to explore his/her interests and develop a comprehensive knowledge base that opens up diverse career options.
5. Global Exposure
As the world becomes increasingly interconnected and globalised, cultural sensitivity has become essential to communicating effectively with stakeholders and business partners from diverse backgrounds. With SMU's global exposure programmes, your child will have plenty of opportunities to nurture a worldview and cultural sensitivity. 86% of SMU students go on overseas exposure trips.
6. Practical Internships
The first autonomous university in Singapore to make internships compulsory, SMU provides your child with the hands-on knowledge needed to gain a competitive edge. He/she will also be able to make better-informed decisions about his/her future career. 1 in 4 SMU graduates find employment in the company in which they interned.
7. Strong Employment Outcomes
SMU has put in place various career skills and compulsory preparatory programmes to equip your child with relevant skills for his/her future career. Our stellar graduate employment track record reflects a healthy employment rate of 94% and higher mean starting salaries. 86%* of our graduates receive job offers from before graduation to within three months of graduation and over 50% receive two to six job offers.
*Based on 2015 Graduating Cohort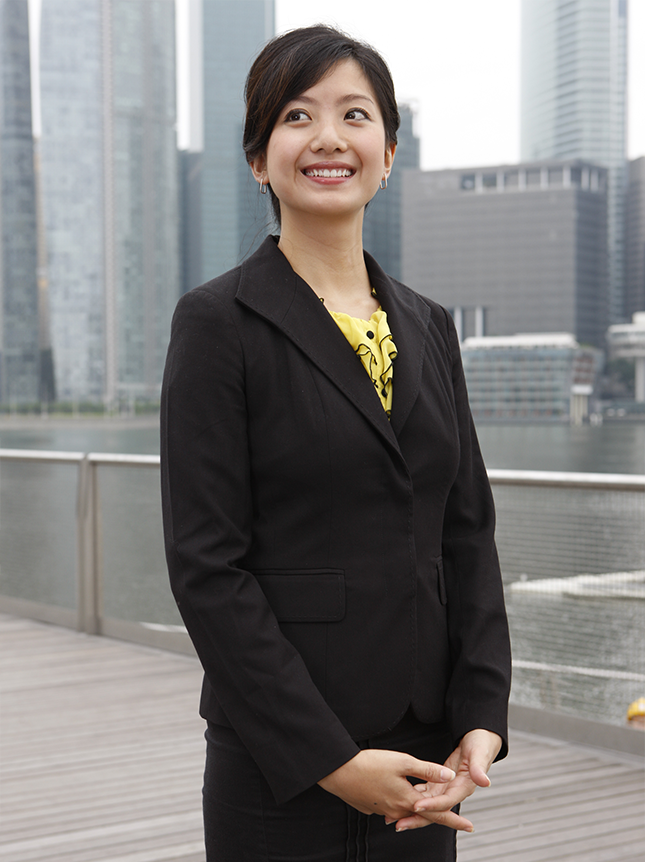 In a real organisation, that is exactly what you will have to do. You have to work in teams."
Jeanette Wong, Group Executive, Institutional Banking Group, DBS
Employer

Both our children have grown in maturity and we have also given our full support to our third child – Jeremy, who will be pursuing a double degree in SMU."
Mrs Seow
Parent

SMU delivers diverse and unique talents that we are interested in."
Loren Shuster, Country Director, Google A. Pac
Employer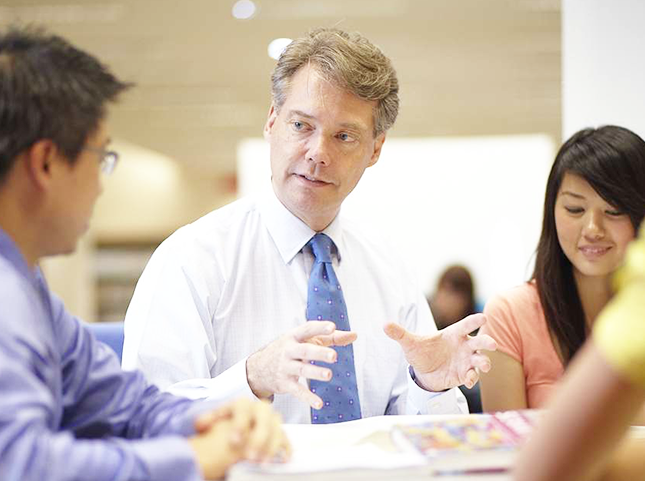 They seem to use a lot of good hands-on techniques."
Simon Dale, Head of Technology & Innovation, SAP A. Pac. Japan
Employer

It has got to do with the system that is in place in SMU. It teaches them how to think independently and solve problems in a very positive way."
Mrs Yap
Parent

SMU graduates are more confident and more articulate. They generally tend to communicate better."
Yeoh Oon Jin, Executive Chairman, PwC LLP
Employer

SMU has made me discover my voice and be proud of it. Choose a place that celebrates who you are."
Lavinia Tan, Radio Personality
Graduate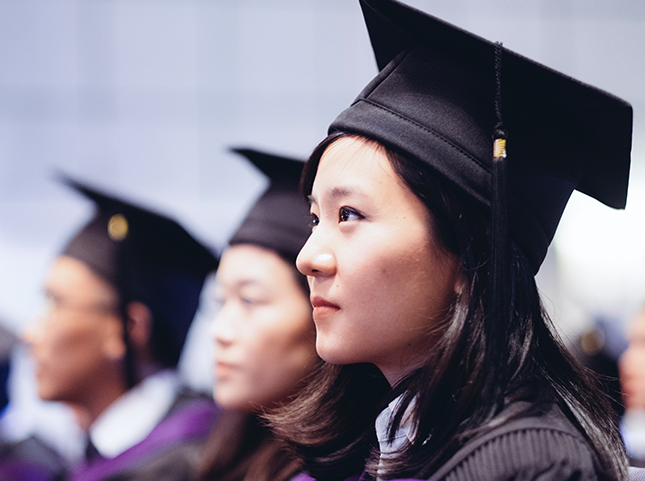 When Top Employers Look For Well-Rounded Graduates, They Know Where To Find Them
SMU pioneers a holistic educational approach, comprising a cross-disciplinary, broad-based curriculum with a strong focus on ethics and social responsibility. This will transform your child into a versatile and well-rounded graduate. Our strong graduate employment record affirms our renowned approach and shows that our graduates are sought after by employers across diverse fields.
Ten Consecutive Years Of Stellar Graduate Employment Record
94% secured jobs within six months after graduation.*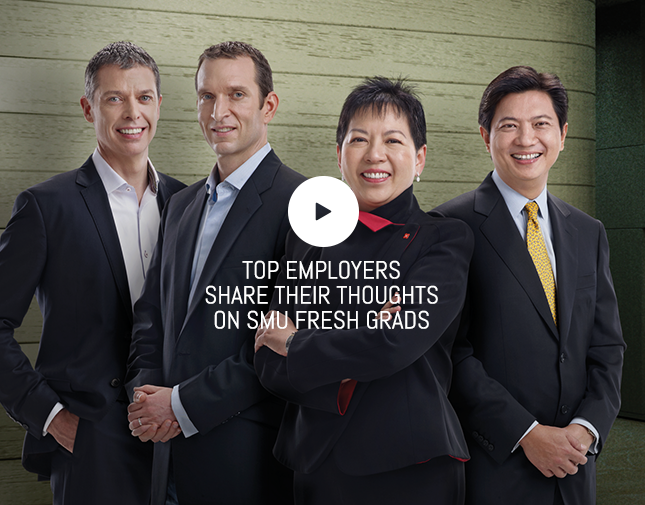 Multiple Job Offers
Over 50% received two to six job offers.*
Career Head Start
SMU pioneered the compulsory internship programme and the Finishing Touch programme that serve to prepare your child for the working world, giving him/her a competitive edge.
Multiple Internship Opportunities
10,000 companies employ SMU interns. 1 out of 4 who received job offers landed full-time employment through internships which are compulsory for SMU undergraduates*
*Graduate Employment Survey 2015
Strong Focus On Ethics And Social Responsibility
80 hours of compulsory community service will transform your child into a more socially responsible citizen with character and empathy.