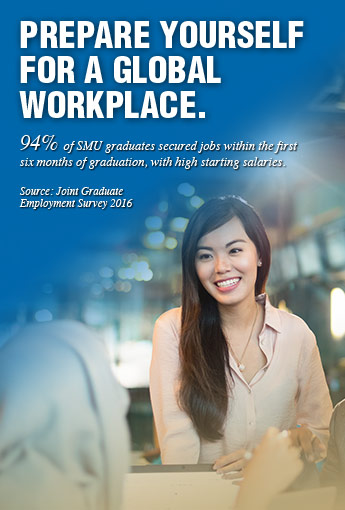 Why Choose SMU's Lee Kong Chian
School of Business (LKCSB)?
Our AACSB and EQUIS-accredited undergraduate programme provides students with a world-class business education and grooms students to become movers and shakers in the business world. Here, fresh thinking and innovation are highly valued and encouraged.
Students learn how to sense and grasp opportunities, challenge conventional wisdom and surge ahead through the power of their ideas. An LKCSB education equips students with the skills to make things happen in their careers and empowers them to achieve their goals.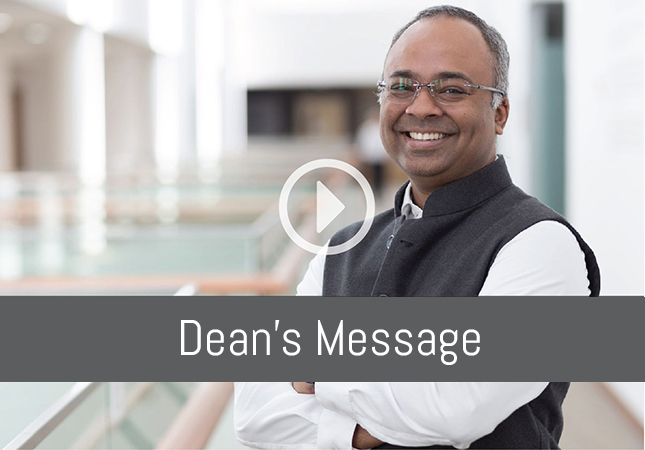 Our Curriculum
The Bachelor of Business Management (BBM) programme aims to develop well-rounded students who are schooled in a diverse range of subject areas. Apart from achieving mastery in the fundamentals of business management and leadership, LKCSB students also get to choose from eight business majors:

Corporate Communication

Finance

Strategic Management

Marketing

Operations Management

Organisational Behaviour & Human Resources

Quantitative Finance

Entrepreneurship

READ MORE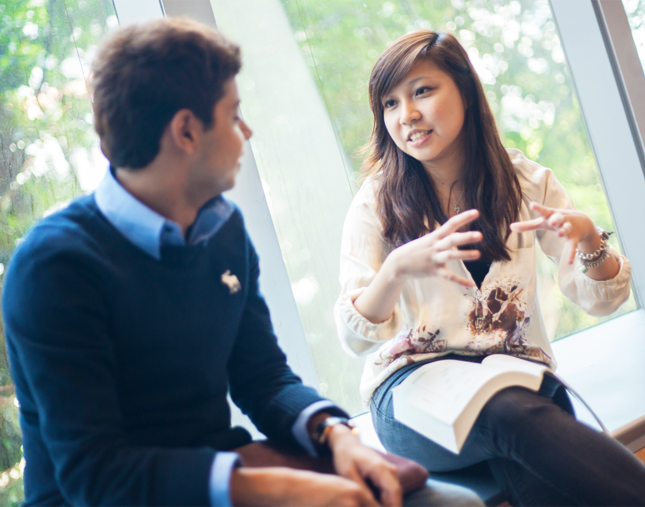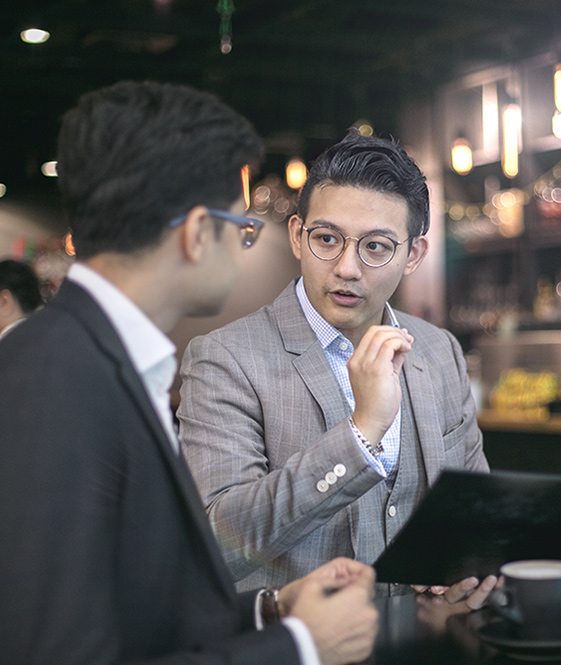 Entrepreneurship (NEW)
A newly offered major, the Entrepreneurship major is for undergraduates who want to learn about creating new businesses, either as stand-alone new firms or as part of existing organisations' new business growth plans. Through a slew of targeted electives, entrepreneurship study missions to places such as Silicon Valley and other entrepreneurial locations, and the entrepreneurship practicum, you will become familiar with tools, techniques, theories, and practices that will enable you to identify, refine, incubate and grow your new business ideas.
As an undergraduate, your proximity and application of the latest information and communication trends puts you in an advantageous position to think about radical and emergent new business ideas as you are likely to be more sensitive to the latest trends and fashion changes. This is a good position to both start a new firm on your own and help other senior executives in established firms to design responses to these new technologies and ways of doing business using these technologies. This major equips you with the tools, techniques, theories, practices, contacts to identify, refine, incubate and grow your new business ideas.
To culminate your journey in this major, the exciting entrepreneurship practicum will allow you to launch your new venture while being a student at SMU. In this practicum, we will identify and connect you with appropriate external mentors who will advise the you through the launch your new business..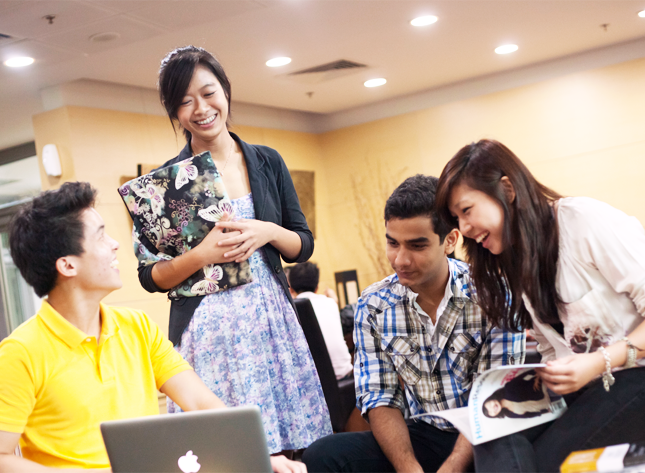 Internship and Community Service
A distinctive feature of the BBM curriculum is the internship and community service programme at established organisations, both local and international. The internship programme aims to provide students with insights into both business practices and research, whereas the community service programme serves to remind students to be responsible and civic-minded citizens.

Finishing Touch Programme
This programme consists of a series of career preparation and enrichment workshops to prepare students for internships and the job application process, helping them the skills necessary for future career success.

Strong Employability
The versatility of LKCSB graduates is demonstrated by the wide variety of professions and industries they are employed in – from banking and finance, to investment and accounting, to research and consulting services, to public and social sectors and public relations. And some have opted to be entrepreneurs.

Global Exposure
of LKCSB students travel overseas
Global exposure plays a significant role in the LKCSB learning experience. When our students travel, they become globally aware, culturally sensitive and independent individuals.

READ MORE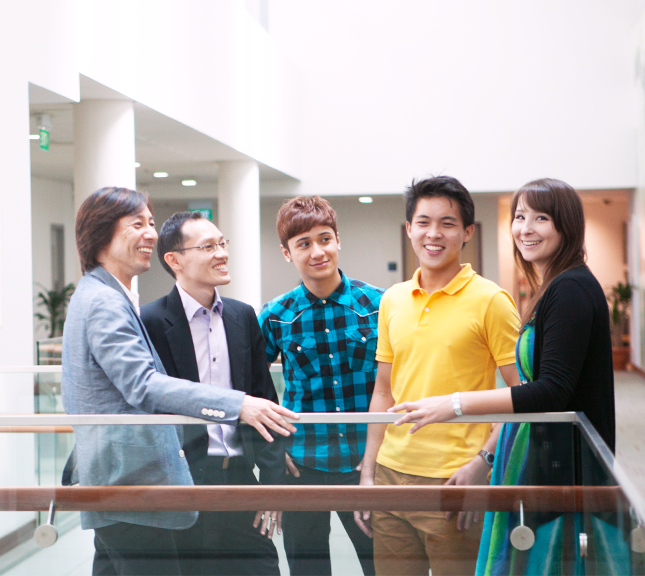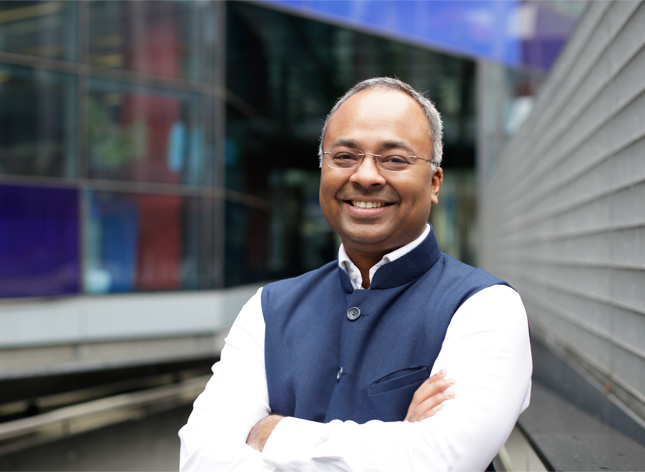 Strong Reputation

World-class faculty

AACSB and EQUIS accreditation - the gold standards of business schools. We have both.

Interactive Learning

Hands-on interaction with the business world both locally and globally

Project-based learning

Regular networking opportunities with industry leaders

Internships and business study missions

Broad-Based Curriculum
8 Majors
4 Concentrations

Broad based curriculum where every interest has a place

Multiple options and choices, giving you room to discover who you are

Strong Industry Links
SMU is strategically located, with easy access to the financial centre of Singapore. LKCSB also has close ties with employers, giving students more opportunities for internships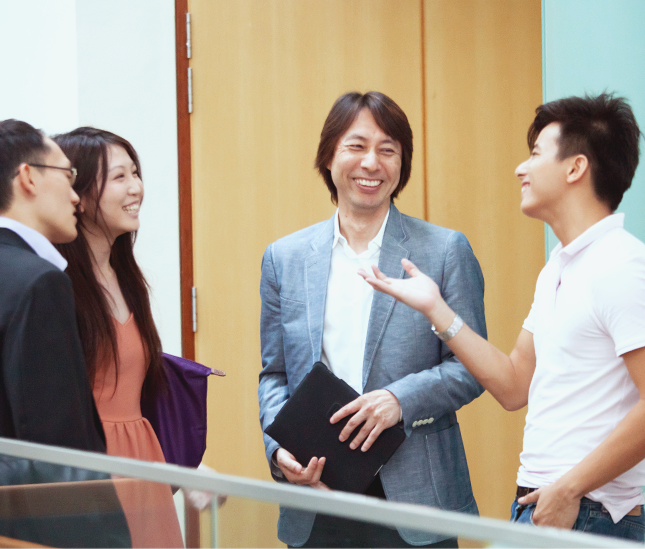 Graduate Employment Survey
employment rate for LKCSB students
LKCSB graduates rank highly in Singapore's Graduate Employment Survey – a survey conducted by the Ministry of Education annually on the employment conditions of graduates across local universities. They typically achieve more than 90% employment with higher starting salaries across all local universities' business degree programmes*. The mean basic monthly salary for LKCSB graduates was $3,513 while those who graduated with Cum Laude and above earned $4,050.
*Source: 2015 Graduate Employment Survey (GES) data released by Ministry of Education (Singapore)

Awards & International Recognition
LKCSB is one of the youngest schools in the world to receive both the AACSB (Association to Advance Collegiate Schools of Business) accreditation and a five-year EQUIS (European Quality Improvement System) accreditation. We also gained admission into the EMBA Council in June 2012, ranking amongst other internationally-renowned business schools.
In separate rankings by the Financial Times (FT), our Executive MBA (EMBA) programme was the highest-ranked new entrant in 10th position among Asian institutions, and 36th globally this year, while our Masters of Science in Wealth Management programme (MWM) was ranked 1st in Asia and 3rd globally. LKCSB was ranked 4th in Asia by UTD business school research ranking.

BACK TO TOP