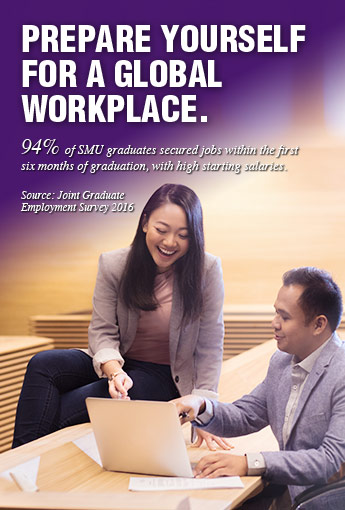 Why Choose
The SMU School Of Law (SOL)?

Our undergraduate law programme aims to mould students into excellent holistic lawyers who will contribute significantly to society. The objective is to produce law graduates who have contextualised knowledge and the ability to think across disciplines and geographical borders. Consistent with SMU's mission, the School of Law adopts a pedagogy that is distinctively fresh and different. Characteristic of SMU, the programme emphasises holistic learning, interactive pedagogy, and international and practical exposure.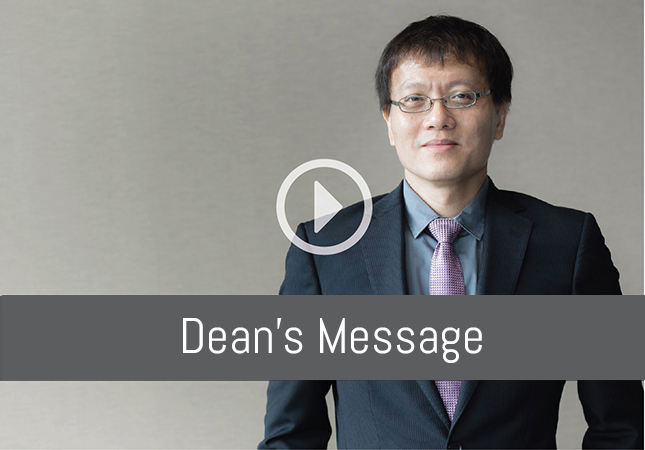 Our Curriculum
The Bachelor of Laws programme is a four-year meritorious honours programme comprising 36 course units, a compulsory 10-week Law internship and an optional Law Study Mission. With a strong international focus, the internship and study mission provide students with real world exposure and insights into future career choices.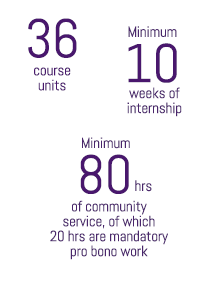 READ MORE

Internships
The wide range of internship opportunities accorded to SOL students span legal work at local and offshore law firms, corporate in-house work at law departments of MNCs, compliance work in banks, and overseas internships such as those arranged through our partners, the New York State Bar Association and the Hague Conference on Private International Law representative office in Hong Kong. Other local internship opportunities include Public Service constitutions such as the Singapore Legal Service for public service works.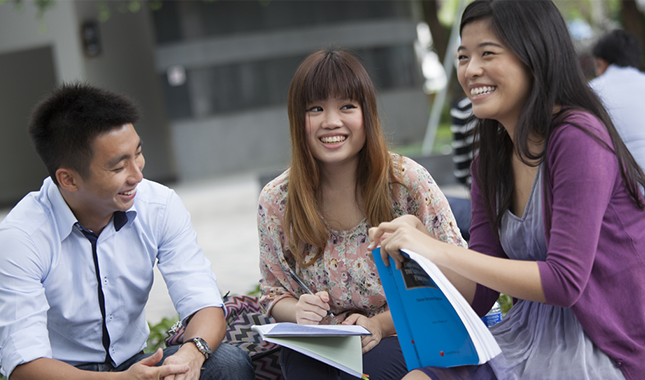 Strong Employability
At SOL, we enable our graduates to be better lawyers through legal education with a contextual orientation and cross-border appreciation. As a result, our graduates are equipped to work in a diverse array of jobs.
In addition to corporate and commercial law practice in local and offshore law firms, they can choose to work in other fields such as:
• Legal practice in non-corporate and commercial fields such as in-house counsel work in a MNC
• State counsel/prosecution and judicial work in the Singapore Legal Service
• International legal practice in a foreign law firm

Global Exposure
SOL students are encouraged to maximise their learning experience by spending time abroad. Through living and studying overseas, they gain independence and cultural sensitivity.

READ MORE

Comprehensive Legal Education
Our comprehensive curriculum extends beyond commercial law. It provides students with a holistic perspective and understanding of the Law, allowing them to graduate with diversified employment options.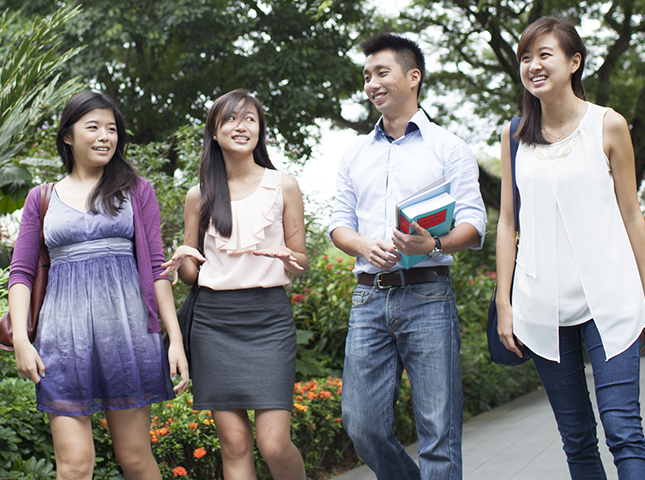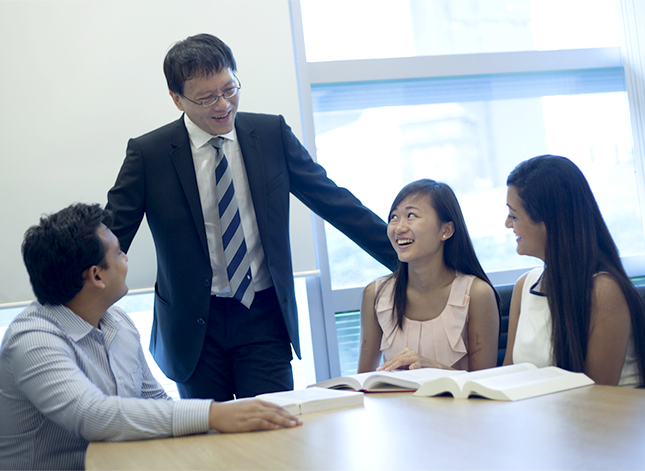 Global Recognition
SOL has earned worldwide recognition through its successes at a wide range of global and local competitions. Most noteworthy was SMU's performance in the Philip C Jessup International Law Moot in Washington DC. Up against a record 632 teams around the world, SMU emerged 1st runner up in its debut in 2013, and matched that remarkable feat in 2014.
To date, SMU SOL has won the Asia Cup in the Monroe E. Price Media Law Moot in Oxford, placed second in the International Arbitration Moot in Ho Chi Minh City, and set a record by winning five honourable Mentions at the 2012 Willem C. Vis International Commercial Arbitration Moot in Vienna.
Other competitions which SOL participated in include the Duane Morris & Selvam LLP Transactional Competition and ICC International Commercial Mediation Competition.

Themis Programme
SMU is the first and only Asian university to join the ranks of top European universities as part of the prestigious THEMIS network. Every year, a select group of SOL students get the unique opportunity to take part in the THEMIS programme, an international exchange at a partner university within the THEMIS network, consisting of international internships and specialised THEMIS seminars. Students who successfully complete the programme will obtain an international THEMIS certificate in addition to their local law degree.

Singapore's 1st Global University
SMU is Singapore's first and only university located at the heart of the city. Given its proximity to the Supreme Courts, SOL students enjoy convenient access to firsthand real-world court proceedings. In addition, its central location also puts students in strategic proximity to key business partners and prestigious law firms in the Central Business District and Marina Bay Financial Centre areas, as well as the Intellectual Property Office of Singapore (IPOS) and Attorney-General's Chambers (AGC).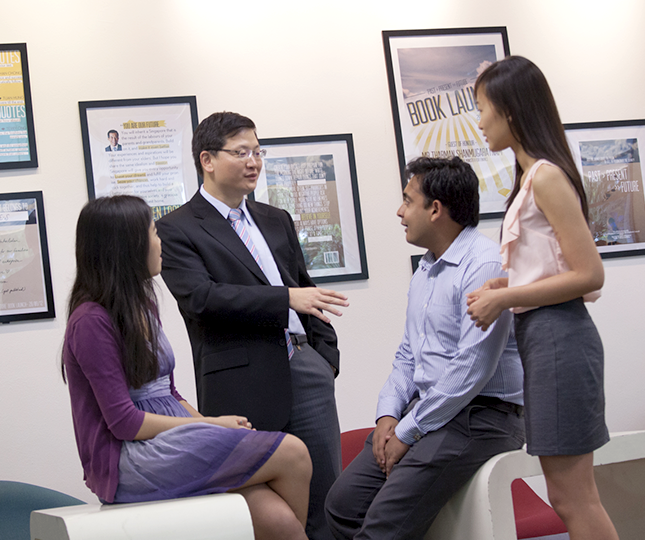 Graduate Employment Survey Results
98%employment rate for SOL graduates
SOL graduates saw close to full employment, with higher average starting salaries than their peers from other local universities. The mean gross monthly salary for SOL graduates was $5,332, while those who graduated with Cum Laude and above earned $5,571. In addition, more than 50% also secured a job offer before graduation, based on the 2014 graduating cohort.


BACK TO TOP