Bachelor of Business Management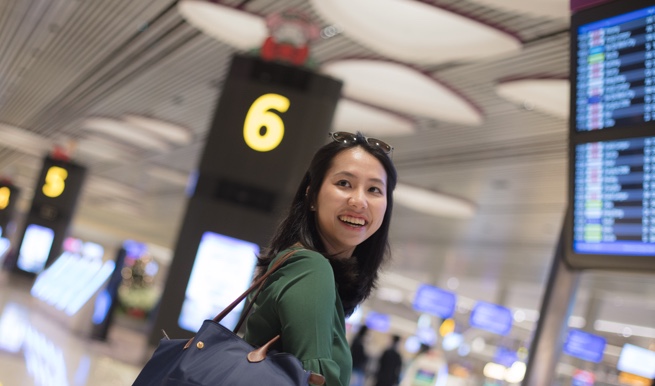 A Top Business School In Asia. Graduates Making A Difference In Business And Society
As one of the most sought-after undergraduate courses in Singapore, our programme is anchored in market-relevant subjects to sharpen your acumen as a leader to transform businesses.
A top business school in Asia, the Lee Kong Chian School of Business (LKCSB) is one of the youngest universities to be awarded the AACSB and EQUIS accreditations for business education excellence.
In separate rankings by the Financial Times (FT), our Executive MBA (EMBA) programme placed 24th globally and 4th in Alumni Salary Increase (2017 FT EMBA Ranking), while our Masters of Science in Wealth Management programme (MWM) was ranked 1st in Asia and 3rd globally. LKCSB was ranked 3rd in Asia and 40th worldwide by the University of Texas, Dallas (UTD) business school research ranking.
LKCSB constantly refreshes its broad-based curriculum which anchoring on eight majors - Finance, Quantitative Finance, Strategic Management, Marketing, Corporate Communication, Organisational Behaviour, HR and Operations Management as well as the cutting-edge Entrepreneurship major, launched in 2016. The school also offers four new tracks in Finance Analytics, Operations Analytics, Marketing Analytics, and Retail and Services Management.
Taught interactively through real-client, project-based learning, and regular networking opportunities, you will undergo a real-world transformative learning experience. Additionally, 100% of you have a chance to pursue global exposure through exchange programs, study missions, community service, and business competitions.
LKCSB graduates are valued for their well-rounded education, with many enjoying strong starting salaries and career opportunities.
Always future-ready, you will be well prepared to make a difference to business and society.
5 Reasons Why You Should Choose SMU Lee Kong Chian School of Business

GLOBAL EXPOSURE
Gain global exposure through exchange programmes, internships, volunteer opportunities and more.

TRANSFORMATIVE EXPERIENCE
Experience a transformative, broad-based curriculum and interactive pedagogy.

EXTENSIVE NETWORKING
Benefit from regular, extensive networking opportunities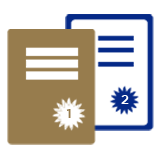 INTERNATIONALLY RECOGNISED
Earn an internationally recognized AACSB & EQUIS-accredited degree.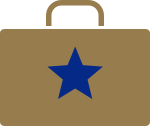 STRONG EMPLOYMENT PROSPECTS
Enjoy attractive and competitive career prospects spanning multiple industries.
Our Students Say…

Chua Min Hui
I
3rd year student,
Lee Kong Chian School of Business
"Before coming into SMU, I was sure that I would end up pursuing a career in the finance industry. However, after coming into SMU I changed my mind. The culture of SMU urges you to pursue your passion rather than what you think you should be pursuing. You can venture into multiple modules that expose you to all aspects of a typical business (i.e. marketing, strategy, finance). I realised that I was more interested in the way corporations functioned, from the finance industry to the logistics industry. I was keen on studying the various systems and processes put in place to ensure corporations are functioning on a day-to-day basis and how they remain efficient by optimising their available resources."