GROWING FROM STRENGTH TO STRENGTH:
SETTING A HIGHER BAR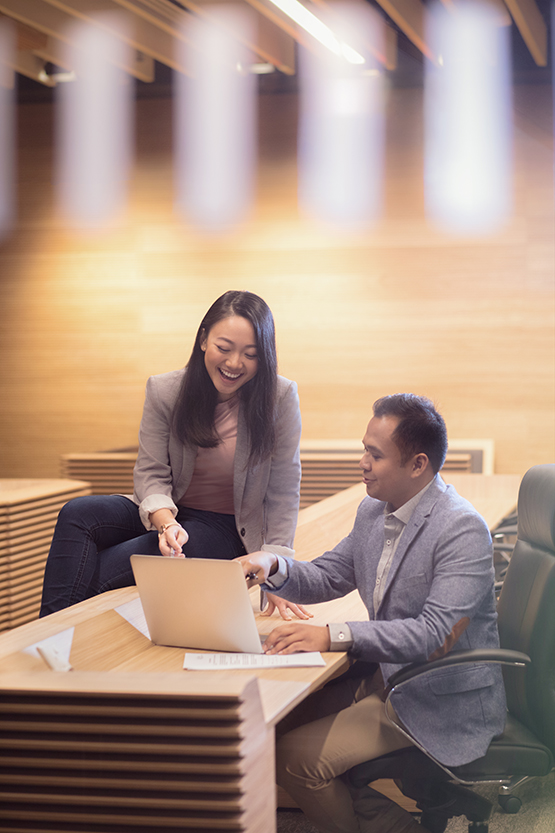 GROWING FROM STRENGTH TO STRENGTH:
SETTING A HIGHER BAR
In a world of growing complexities, the law graduate of the future needs a deep reservoir of knowledge and cross-disciplinary expertise, and the mental agility to think, analyse, and communicate.
SMU School of Law's reputation is enhanced in its membership to the prestigious and standard-setting THEMIS network; and in our students and alumni winning several mooting and other law competitions, global and local that made Singapore proud. The strategic proximity of our new SOL building and Kwa Geok Choo Law Library allows our students convenient access to the Courts, business partners and prestigious law firms.
88% of our SMU students gain global exposure through exchange programmes and internships. To give back to society, students do 20 hours of pro bono work, and 80 hours of community service.
Our graduates are trained and well-equipped to excel across diverse legal areas of practise in both the private and public sectors and in areas such as commercial, criminal and litigation.
STRATEGIC PROXIMITY

Thrive in the midst of the legal precinct

GLOBAL NETWORK

Be part of the prestigious THEMIS network

STRONG EMPLOYABILITY

10-week internship, multiple opportunities

COMPREHENSIVE LEARNING

Gain skills through mooting & law competitions

DIVERSE CAREER PATHS

Excel in legal practice across private and public sectors

Exciting events are coming up.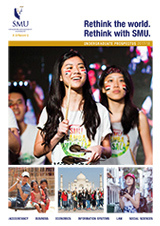 Undergraduate Prospectus 2017/2018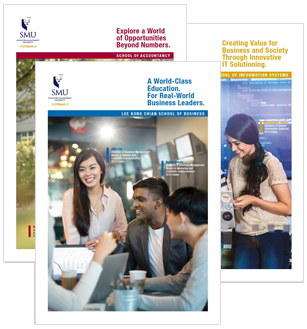 Undergraduate Programme Brochure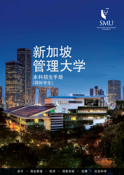 International Students Brochure