Bachelor of Science (Economics)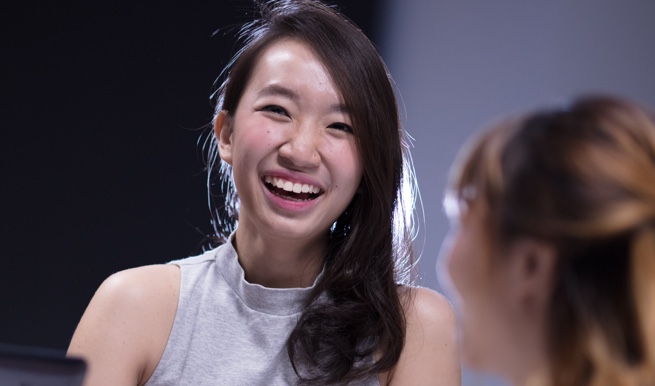 Preparing you to solve the problems of a changing world
SMU's BSc in Economics provides the depth, academic rigour and experiential learning that will prepare you to be market ready and future ready: equipped to handle the challenges of a complex and changing world.
The School of Economics is dedicated to teaching the science and the art of economics. Our curriculum challenges you to think critically and solve problems with logic and economic intuition.
SOE is ranked as one of the leading economic research centres in Asia and one of the top schools globally for econometrics. The deep knowledge of the faculty ensures that you benefit from an exceptional learning environment.
In SOE you can study a wide range of courses and you can also opt for specialized tracks in health economics and management, maritime economics, quantitative economics or real estate economics and finance, or a second major in actuarial science or applied statistics.
The soft skills so important for leadership and success in today's world are honed throughout your programme by active class participation, overseas experiences, internships, community service projects and co-curricular activities
SOE graduates are in high demand and lead the field in starting salaries, enjoying successful careers in finance and banking, manufacturing, shipping, consulting, communications, real estate, IT, and the public sector, or using their economics training as the underpinning for entrepreneurial pursuits or as their entry to postgraduate studies in leading universities around the world.
In SOE, we shape you to be analytical, innovative and ready to make an impact.
5 Reasons Why You Should Choose SMU School of Economics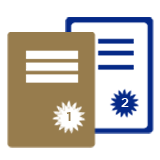 Broad-based Flexibility
Our double major/degree options provide you with greater flexibility in career choices, with 18% of students opting for a double degree (among them, 75% in Business Management), and 72% for a double major (among them, 56% in Finance).

Quantitative Knowledge to Solve Real-Life Problems
Economics answers questions in the social world with data and sound logical thinking.

Market Ready Curriculum
Market-relevant curriculum provides you with in-depth and applicable content by responding to fast-changing demands from industry and the public sector.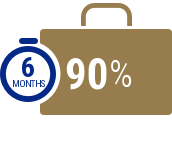 Impressive Career Placements
The strength of SOE is demonstrated with over 90% of graduates employed within 6 months of graduation in career paths that include banking and finance, consulting, communications, and the public sector amongst others.

Global Exposure
Spend a semester at one of 210 partner universities across 46 countries, which helps to broaden perspectives when you experience different cultures, educational systems and work practices.
Our Students Say…

Kelly Goh
I
4th Year Student,
School of Economics
"I am currently pursuing a degree in Economics. Despite not having taken any economics courses prior to university, I have always been aware of the relevance of economics in various issues including pricing strategies, consumer demand, monetary policies and international trade."