Bachelor of Science (Information Systems)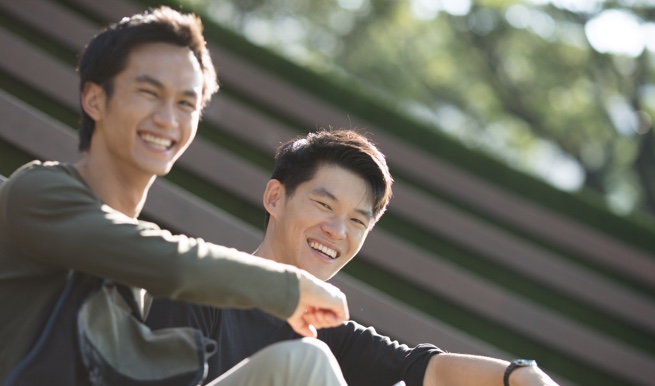 COMPUTING @ SMU
Creating Value for Business and Society Through Innovative IT Solutioning
Be highly sought after by employers with our programme that produces graduates equipped with computing knowledge for digital transformation, and trained to innovate solutions that create value to business and society.
As disruptive computing and information technologies take over more aspects of business and our lives, there is a dire need for more skilled talent to manage and take on the many new roles that were not previously available. It's easy then to see why this is such a highly sought after qualification.
As a BSc (IS) student, you will have a choice of 2 majors:
Information Systems
This major prepares you with the capabilities to create value for business and society by developing innovative IT solutions. It gives you the flexibility to acquire either deep technical skills or a healthy balance of technical and business skills. The programme offers six tracks in – financial technology, business analytics, digital business solutioning, software development, cybersecurity and artificial intelligence.
Smart-City Management and Technology
This major is a unique interdisciplinary programme which aims to develop your skills in integrating technology, social science and management to address challenges and reap opportunities that arise from the transformation of global and national trends towards smart cities. The curriculum equips you with data analytics and technological skills, as well as the ability to apply evidence-based reasoning to policy, economic and social implications of IT innovations.
SIS is also launching the BSc (Computer Science) degree programme in August 2019. More details of the curriculum can be found here.
5 Reasons Why You Should Choose SMU SIS (School of Information Systems)

Future-Ready Career Skills
Develop highly sought after strong technology, business, and people skills.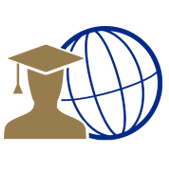 World-Class Faculty, Large Scale Research
Large R&D grants from industry and government provide many opportunities for you to create and explore the future.

Highly Collaborative Learning Culture
SIS nurtures a strong sense of community through a culture of 'learning-to-learn' and peer-to-peer learning.

Smart Nation Immersion
SIS is at the centre of national initiatives such as "Smart Nation", "Analytics for Business, Consumer & Social Insights" amongst others. Take advantage of close links with national agencies and leading industry players with internship, research, and employment opportunities.

Fast-Track Programmes
Fast-track programmes allow you to pursue an SIS Bachelor's and an integrated Master's degree within a shorter period of time.
Our Students Say…

Nur Syakirah Binte Mohd Said
I
3rd Year Student,
School of Information Systems
"My curious and problem-solving nature makes me often want to challenge myself and I feel that being in the technology field allows me to do just that. In a sector where everything moves at a fast pace, I am able to learn new technologies and constantly improve my skills. I am particularly interested in Cybersecurity; considering the growing number of cyberattacks today, I would like to contribute to making the cyberspace a safer one for all."