Bachelor of Social Science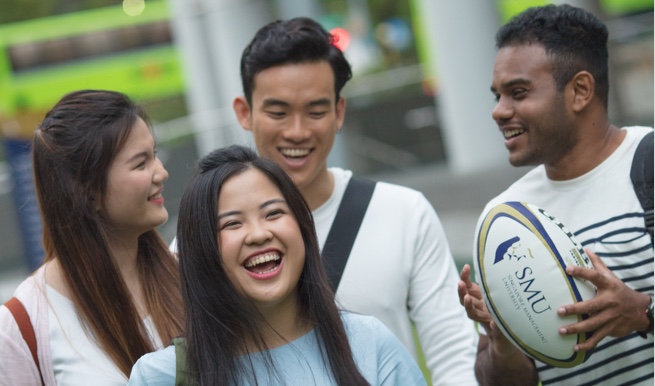 The world needs a new generation of Social Science graduates, versatile in tackling complexities and solving problems
Be challenged to think critically and explore different perspectives as part of this rigorous multidisciplinary programme that empowers you with unparalleled personal growth and professional versatility.
In 2013, Professor James Tang, Dean, School of Social Sciences, declared that, "the world needs a new generation of Social Science graduates to tackle its complexities." Our interdisciplinary PPS majors - Psychology, Political Science, and Sociology, plus a final year integrative capstone seminar had produced an exciting corps of Social Science graduates - well-rounded, insightful, and versatile in viewing and tackling problems from multiple perspectives, and capable of taking on leadership position in a diverse field of careers.
In 2016, we raised the bar with a new signature major that combines the synergistic power of three critical disciplines: Politics, Law, and Economics (PLE). The PLE major provides for a deeper understanding of global political perspectives, economic transformations, and the legal frameworks that these changes demand. Graduates develop a higher level of strategic thinking, innovative problem-solving skills and imaginative leadership quality.
PLE is for those who want to become the new leaders, thinkers, and doers of tomorrow.
5 Reasons Why You Should Choose School of Social Sciences – SOSS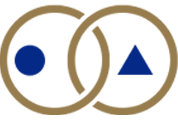 Interdisciplinary Approach
Deepen your learning experience through an interdisciplinary approach.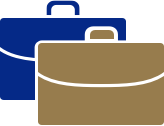 Multiple Career Pathways
Acquiring broad repertoire of skills and critical understanding of social issues at SOSS.

Experiential Learning
SOSS provides you with experiential learning opportunities through interactions with civil society, government, and industry partners.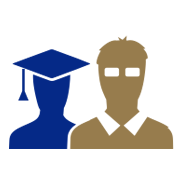 Close Student-Faculty Interaction
Enjoy close student-faculty interaction of up to 45 students in each class.

Distinguished and devoted SOSS faculty
Distinguished and devoted SOSS faculty who are experienced in their area of specialisation and dedicated to your learning.
Our Students Say…

Ramavendan Viarakanu
I
3rd Year Student,
School of Social Sciences
"I chose SMU for its unique learning pedagogy of seminar-style learning. I prefer voicing out my opinions and asking questions that I may have during classes. I have been an athlete for the past 12 years and Sports Psychology specifically intrigues me as it is relevant to any athlete performing at a high level representing their school, club or the nation. My dream is to pursue a Masters in Sports Psychology."