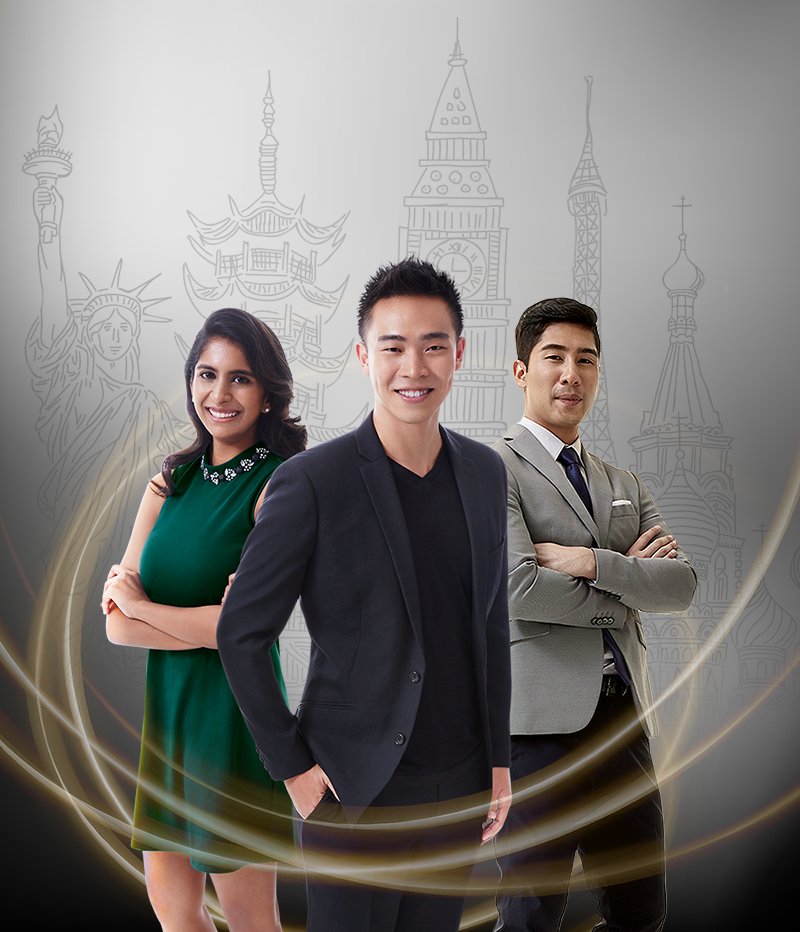 The SMU Global Impact Scholarship Award is a premier flagship scholars' award that is dedicated to nurture a new generation of leaders, committed to helping to solve complex global and local challenges, thus making an impact on society.
The SMU Global Impact Scholarship Award is designed to help realise each scholar's leadership potential, ignite the desire and hone the ability to make meaningful impact on society. The programme will provide a transformative learning experience that will nurture and hone the scholars' capacity for:
Critical, creative and innovative thinking
A global mindset
Leadership
Social responsibility
Commitment to excellence
In short, the SMU Global Impact Scholarship Award seeks to develop action leaders with a global perspective for the public, private and people sectors.
Scholarship Features
The transformative learning experience offered by the scholarship programme includes 4 key drivers - strong global exposure, a robust Scholars' Core curriculum, exceptional infusion of experiential and industry-partnered learning within the curriculum, and multiple dual degree options. Through SMU's signature interactive pedagogy and technology-enhanced learning, scholars will be transformed to global leaders with an excellent capacity for critical, creative and innovative thinking. These key drivers will set our Global Impact Scholars apart and equip them to lead globally and locally, making an impact on the future of an evolving and volatile world.
The 4 key drivers of the SMU Global Impact Scholarship Award are:
Strong global exposure
Robust Scholars' Core curriculum
Exceptional infusion of experiential learning
Dual degree options
Through the Global Learning Opportunities Worldwide (GLOW) framework, our scholars will
a. Develop strong international perspectives
b. Acquire intercultural fluency and a keen understanding of contemporary issues
The GLOW framework will provide our scholars with opportunities for overseas travel including Scholars' Study Missions, overseas student exchange programmes, overseas internships and overseas community service projects. Scholars can chart their own destinations for student exchanges and community service projects, thereby fostering strong applied leadership skills.
Year 1: Overseas Community Service Project
Year 2: Scholars' Study Mission
Year 3: Overseas Exchange/Summer Programmes
- Scholars have priority to participate in exchange programmes with top universities around the world, which include University of Pennsylvania, Carnegie Mellon University, University of Southern California, Australian National University, University of Melbourne, University of Sydney and Kyoto University. Scholars can also choose from many other exchange programmes from SMU's 228 university partners.
- Special summer programme with the University of Cambridge or University of Oxford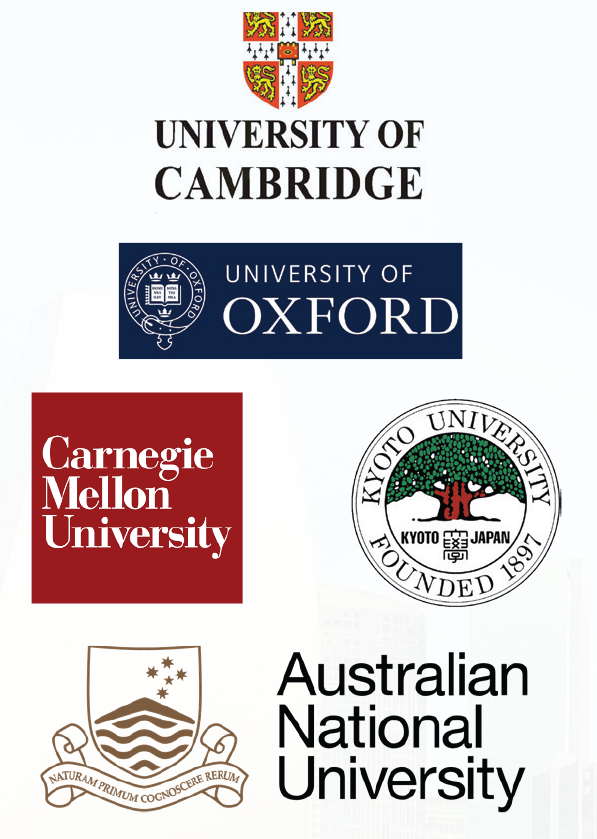 Eligibility criteria
Applicants must:
Be Singapore Citizens
Possess outstanding Singapore-Cambridge GCE 'A' level, local Polytechnic Diploma, International Baccalaureate Diploma, NUS High School Diploma or equivalent qualifications
Demonstrate strong leadership capabilities and potential
Possess excellent record in co-curricular and/or community activities
Be applying for admission to a full-time undergraduate degree programme at SMU
Benefits
Tuition fees (after MOE Tuition Grant subsidy)
S$5,000 annual living allowance
S$1,800 one-time computer allowance upon enrollment
S$14,000 Global Learning Opportunities Worldwide (GLOW) grant:

Student Exchange/Summer Programme
An Overseas Scholars' Study Mission
An Overseas Community Service Project

An optional concurrent or sequential SMU Master's programme up to S$40,000
Up to S$9,000 for on-campus accommodation at the SMU Prinsep Street Residences in first year of studies
Scholarship is bond-free
Total scholarship value: S$130,600 (non-Law) and S$135,400 (Law)*
*Based on annual subsidised tuition fees in Academic Year 2018-2019
"Interdisciplinary and immersive education is critical to our work in management consulting.  We are looking for thinkers and doers who can bring structure, creativity, logic and human understanding to the very complex business problems we tackle every day.  The Global Impact Scholarship Award represents a cutting edge way of cultivating that kind of talent and we fully endorse its mission."   
- Allan Schulte, VP, Bain & Company Southeast Asia, Head of Recruiting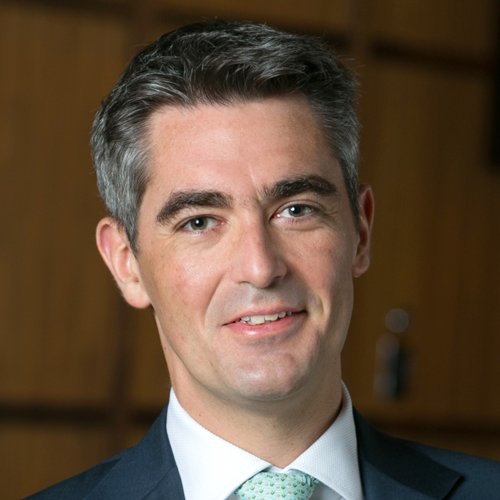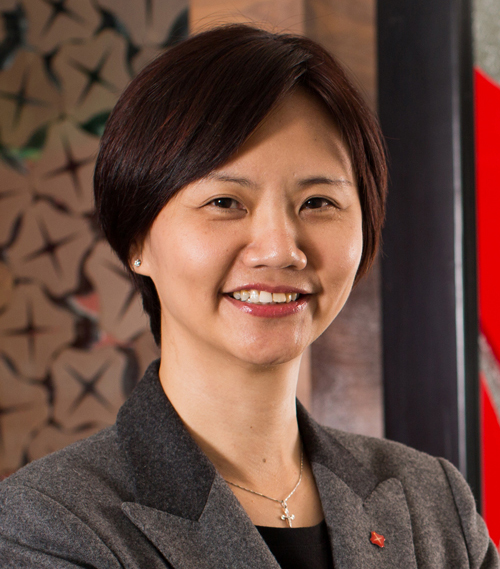 "We are looking for people who have an innovative mindset, able to embrace change, look for smarter ways to improve their work and deliver simpler solutions to our customers.
Through the partnership, students can have a taste of what banking is about. As we build a talent pipeline for DBS, we see this as an opportunity to identify talents who are a good fit with us and engage them to explore career opportunities with us."
- Ms Theresa Phua, Managing Director, Singapore Head of Human Resources, DBS Bank
Application process
If you would like to be considered for this scholarship, please indicate your interest in the Scholarship section of the online application form for admission. There is no separate scholarship application form. Click here to apply to SMU.
Applicants are required to submit a scholarship personal essay (to be completed and submitted online when applying for admission). Letters of recommendation by their tutor or principal are optional but applicants are strongly encouraged to obtain such recommendations to support their scholarship application. Details on how to nominate your referee can be found in the online application for admission (under Scholarship section). Please ensure that you give sufficient time to your referee to submit his/her recommendation online.
Applicants will be shortlisted based on their academic qualifications and the strength of their non-academic records.
Shortlisted applicants will be invited to SMU for a panel interview.
Scholarship Enquiries
Centre for Scholars' Development
Email: csd@smu.edu.sg
Tel: +65 6808 5255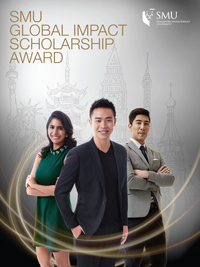 Global Impact Scholarship Award Brochure
Contact Us
Scholarship Enquiries
(applicants seeking admissions)
Office of Undergraduate Admissions
Tel: +65 6828 0980
Fax: +65 6828 0303
Scholarship / Award Enquiries
(students enrolled in SMU)
Centre for Student Financial Assistance
Contact CSFA for Tuition Fee Loan, Study Loan, SMU Education Loan, Student Computer Loan, Bursaries and all other financial assistance schemes.
Email: finasst@smu.edu.sg
Tel: +65 6828 0264 / 6828 0486 / 6828 9556 / 6808 5199 / 6828 0453 / 6828 0501 / 6828 0160
Fax: +65 6828 0647
Office of Finance (OFN)
Contact OFN for CPF Education Scheme, Mendaki Tertiary Tuition Fee Subsidy Scheme, and Post-Secondary Education Account.
Email: accountenquiry@smu.edu.sg
More information on Student Financial Assistance Schemes, please click here.