Creating Meaningful Change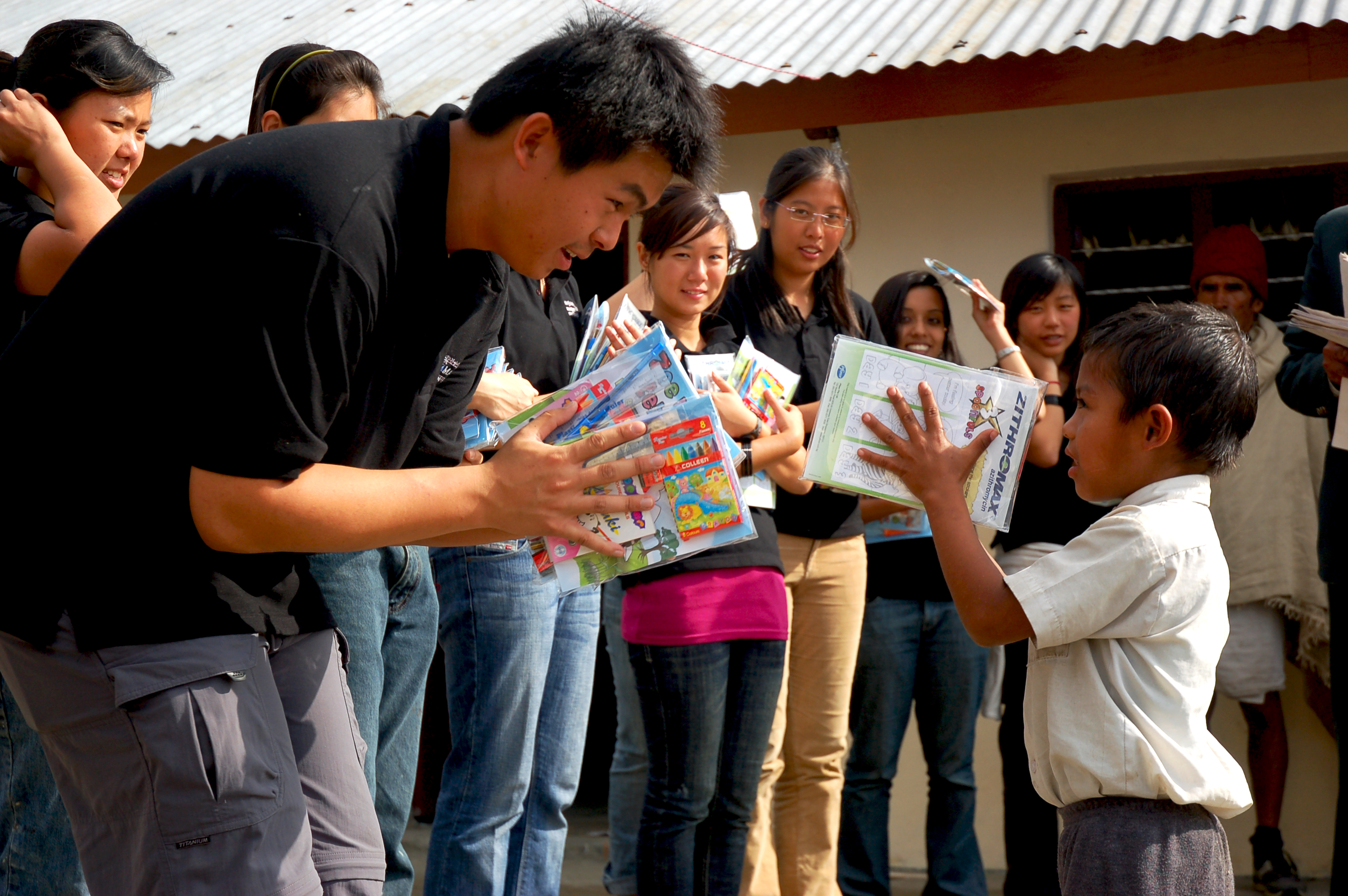 The ability to make a positive difference in someone else's life is the most rewarding.
We seek out leaders and go-getters, who will in turn create change that truly matters and benefit the community. SMU students have contributed to 2.3 million hours in community service across 17 countries. Be part of our movement.  
Next: See our Graduates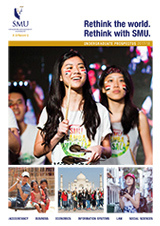 Undergraduate Prospectus 2017/2018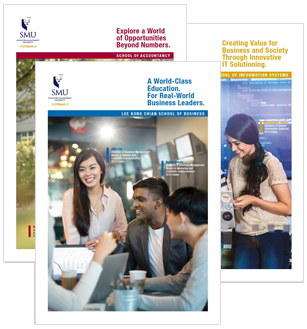 Undergraduate Programme Brochure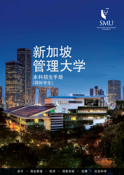 International Students Brochure