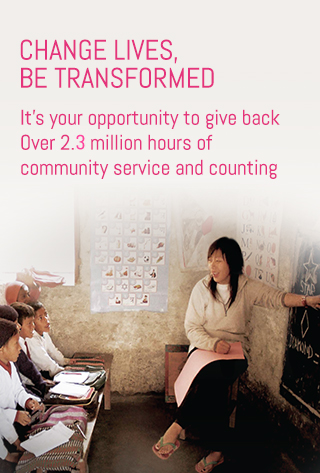 At SMU, we encourage you to make a difference to those in need by giving back to the community in meaningful ways. Through serving the less advantaged, you will in return gain important insights that give you a keen awareness about society's needs and help you develop a transformative sense of social responsibility.
On average, students in the graduating class of 2015 completed 140 community service hours each (60 hours over the mandatory 80 hours) towards improving the lives of others. Since our inception in 2000, SMU students have contributed more than 2.3 million hours of community service across the world. 76% were involved in local community service projects while 24% were part of the 169 overseas projects undertaken across 18 countries.
SMU also welcomes new initiatives that will impact society for the better. Students who have identified areas that are not currently served by an existing community service project can submit community service proposals to our
Centre for Social Responsibility
(C4SR).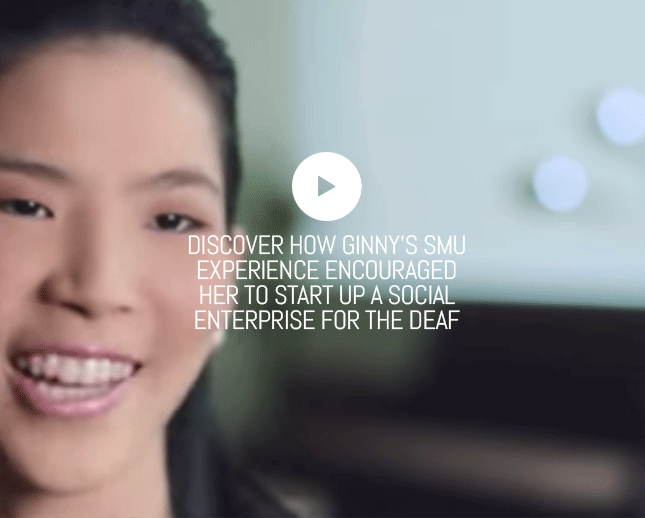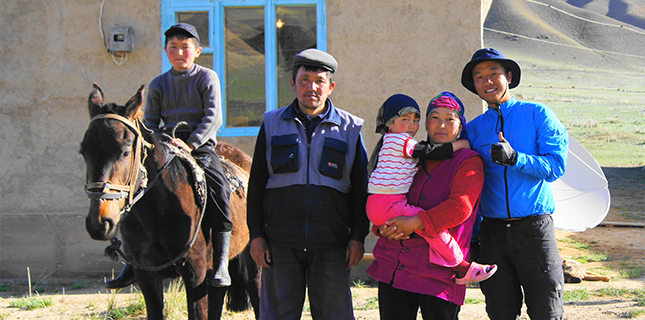 Singapore is only able to be where we are today because those who have succeeded, those who are more accomplished have a sense of contribution; a sense to want to give back something to society to help those who may be less privileged than some of us."
- Seize Opportunities, But Remember to Give Back to Society: Social and Family Development Minister Chan Chun Sing - Channel News Asia website, Nov 2014