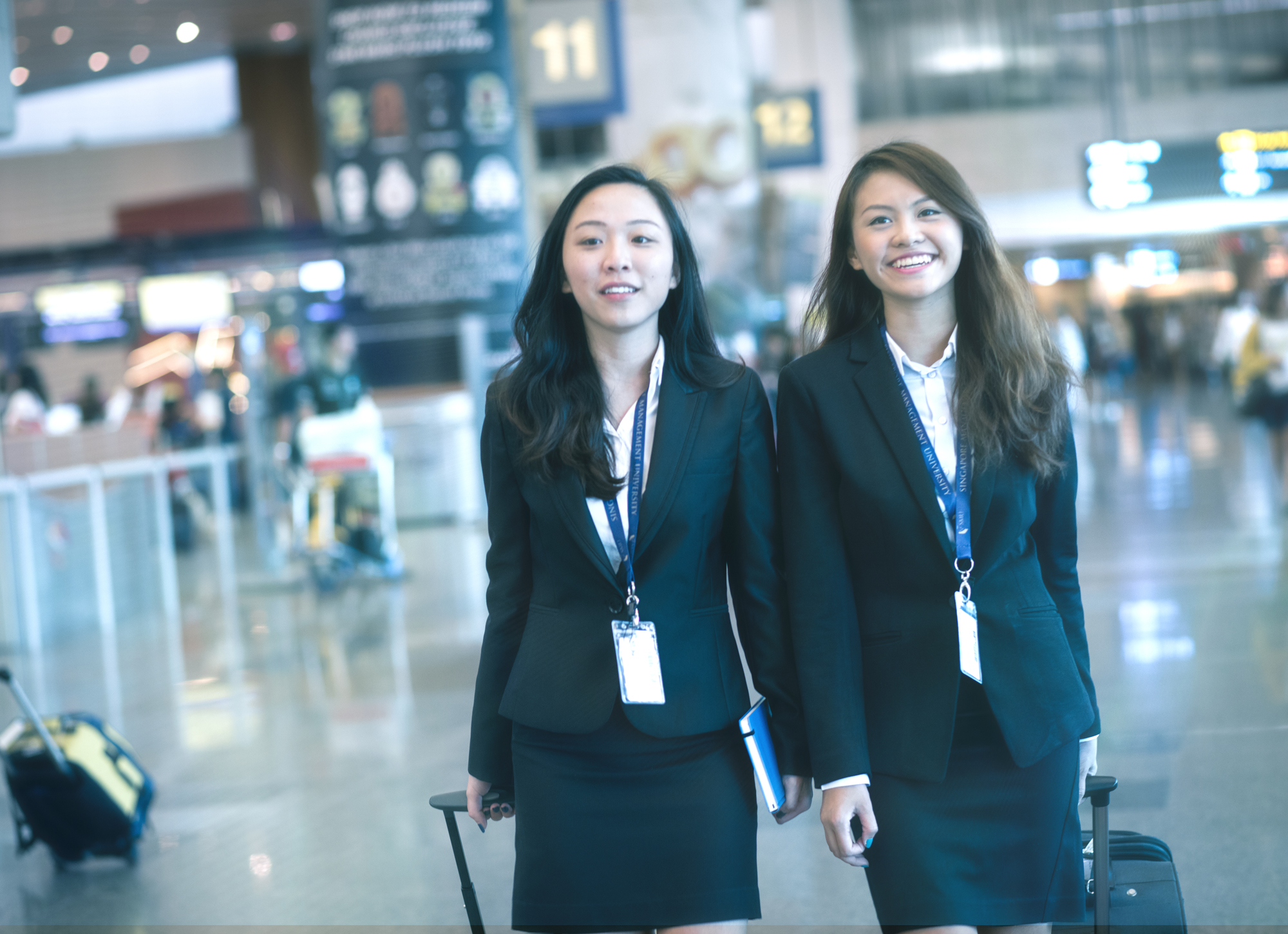 A holistic education won't just give you a degree. It'll transform you.
Employers worldwide value talents with global mindset and multiple skill sets. That is why SMU's curriculum brings relevance and meaning to your learning by placing emphasis on global exposure, interdisciplinary collaboration, and industry mentorship.
Versatile pathways
Today's jobs are complex and no longer in silos. It often requires you to work across departments with tight deadlines. SMU understands this and offers significant flexibility via our 15 combinations of double degree, and over 300 possible combinations of 43 majors and tracks.
You have the option to choose disciplines across 6 schools and pursue your interests and passions. As a result, you gain a competitive advantage by speaking a common language, understanding jargons, and mastering the intricacy of solving problems. This skill will be extremely useful at work.
Read more on double degree programmes, majors and tracks
Changing mindset and encouraging collaboration
SMU curriculum delivers both depth and breadth and it will equip you with a total skill set. Specially curated SMU-X courses are sandboxes that allow students from different disciplines to work in teams, be mentored by strategic industry partners, and become consultants offering solutions to problems flagged by industry leaders. You learn to use theories contextually and provide valuable inputs to people that matter to your career.
Since the introduction of SMU-X courses in 2015, we have placed over 3,500 students with 200 partners on 500 projects in 33 SMU-X courses. We are pleased to have worked with an impressive range of partners from the public to private sectors and NGOs. 
Read more
A higher Interactivity in delivering course content is key to successful learning.
You learn by sharing information, clarifying doubts and gathering feedback to solve problems. This level of interaction increases retention and improves learning. You and your peers share the same passion - to be allowed to speak up and voice your opinions. No one should be silenced.
You become the center of your learning experience together with your professor and 44 students in a purpose-built seminar room. Debates and learning from your peers and professors are common.
There is strong professor-student interaction, fostering open discussions and the exchange of ideas. Such daily encouragement will boost your confidence, hone your critical thinking and communication skills.
The SMU way of interactive learning will make you adapt to changes and quickly find your own voice. You will be ready, and well-prepared in the most dynamic working environments.
Next: Vibrant Student Life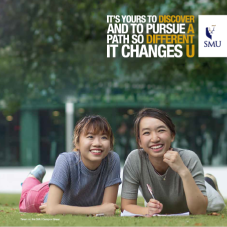 Undergraduate Prospectus 2018/2019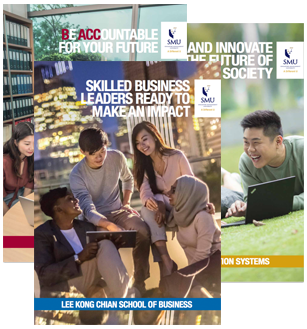 Undergraduate Programme Brochure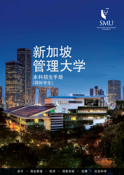 International Students Brochure