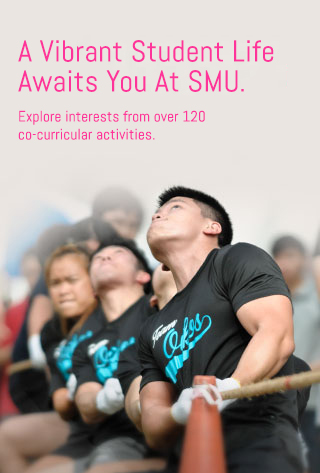 Student Life At SMU
Student life at SMU is exciting, vibrant and diverse! With over 120 co-curricular activities (CCAs), student leadership groups and special student committees to choose from, you will never experience a dull moment. If you cannot find what you like, you can always start your own CCA.
The Office Of Student Life (OSL)
As an SMU student, you are encouraged to explore your interests and take on a bigger role in society during the course of your studies. The Office of Student Life (OSL) has been set up to provide support for all student groups and activities, and you can even start your own special interest group if you wish.
Click here to find out more about the Office of Student Life.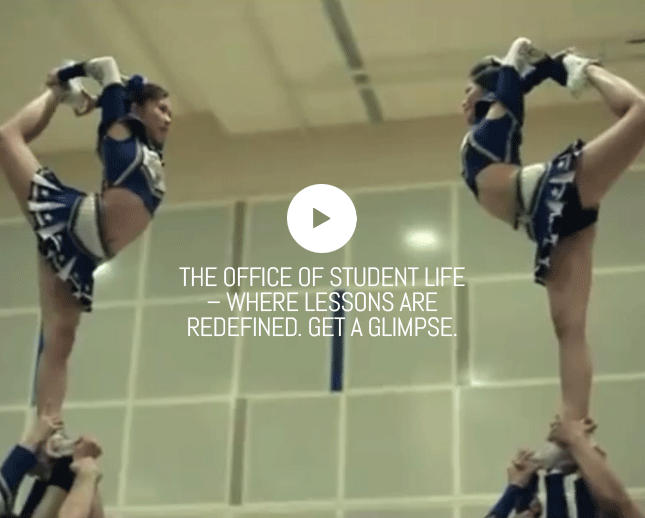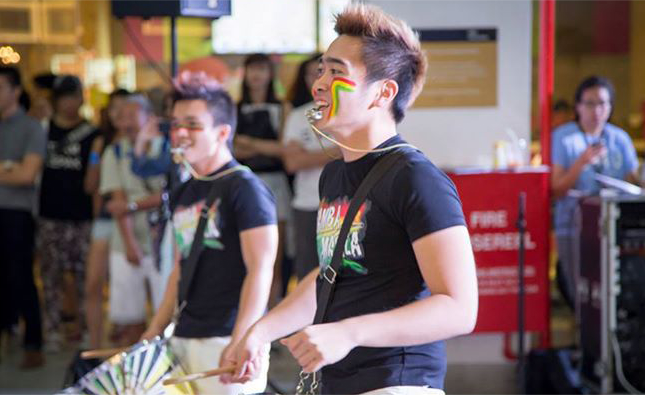 CCAs And Student Groups In SMU
From the arts, to sports and adventure, to special interest groups, there is something to suit every interest. You can choose to partake in special interests such as debating and animal welfare advocacy; render community service by serving the Red Cross; or even be a part of student leadership groups like the SMU Student Association and the SMU Ambassadorial Corps. You can also choose to join the specially formed student committees that organise university-wide events such as Convocation, Freshmen Team-building Camp, Patron's Day, the U+Arts Season of Arts and SMU Peace Day.
Transforming To A Well-Rounded Graduate
By learning to balance studies, career plans and an active student life, you will be transformed into a mature and well-rounded graduate. You are welcome to continue your CCAs as an alumnus and share your passion with future SMU students.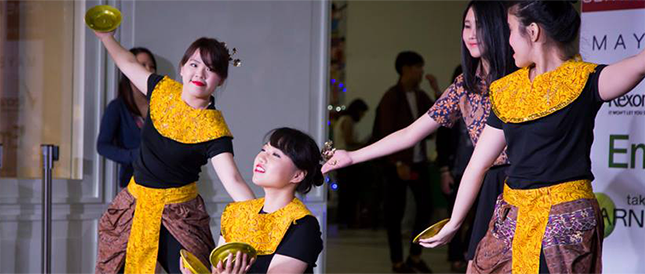 CCA opportunities abound for all SMU students. There is a host of societies and clubs to join. From sports to arts and culture, students have a range of choices to suit their interests, and opportunities to develop leadership and organisational skills. These outside-the-classroom activities provide students with a well-rounded education. Friendships are forged, character is defined, limits are conquered and education becomes holistic."
Associate Professor Ong Siow Heng
Dean of Students